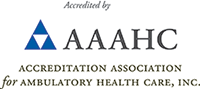 What is Cataract Surgery?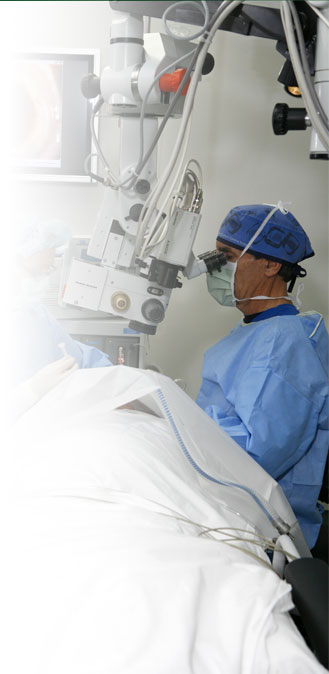 Dr. Aker uses a sutureless technique and a procedure called phacoemulsification which is the safest, most advanced method of cataract removal. This is used most often in conjunction with the femtosecond laser, used to provide precise and customized cataract surgery. Once the cataract is removed, a permanent intraocular lens is gently placed in the eye.
What Our Patients Have to Say
"After researching many eye surgeons to remove my cataracts I decided to use Dr. Aker, and was glad I did. The standard of professionals from measurements to surgery cannot be beat. The very next day after surgery I couldn't believe the world of difference in my eyesight." – V. Walton 
Recovery From Cataract Surgery
Our patients can typically anticipate a dramatic and rapid recovery of excellent vision following cataract surgery. In patients with extremely dense cataracts, there is sometimes a more gradual recovery of vision. Patients that choose a standard IOL will usually need reading glasses following the surgery. However, today we are fortunate to have newer technology that will provide a more natural range of vision for near (reading), intermediate (computer) and distance (driving). Learn more about Advanced Premium Lenses.
Schedule a Consultation
To learn more about Cataract Surgery or to schedule a consultation, contact us today at 561-338-7722. Our practice proudly serves Boca Raton, Florida, and the surrounding areas.
Cataract Surgery Boca Raton, Pompano Beach, West Palm Beach, FL.